1AffordableCall can provide you with the best business broadband deals. Our business broadband connections have superior contention ratios (5 to 10:1) when compared to residential ones (50 to 100:1). As a result, your business broadband connection will be far more robust and stable.
We can also manage your entire communication systems, allowing you to include mobile and/or landlines to your contract. This will reduce your bills. 1AffordableCall is an independent consultancy with over 20 years experience, so you can be sure that you are getting unbiased advice from the experts.
Business Broadband Deals & Packages
We can offer you a wide range of Business broadband packages:
ASDL: Up to 20-24 Mbps downstream and 1 Mbps upstream

Business broadband is equivalent to 5:1 to 10:1 contention ratio vs. residential packages at 50:1 to 100:1
Traffic prioritization option (for VoIP)
Annex M option: Increase your upload speed to up to 2.5 Mbps by trading some of your download speed
Pre-configured routers available with these products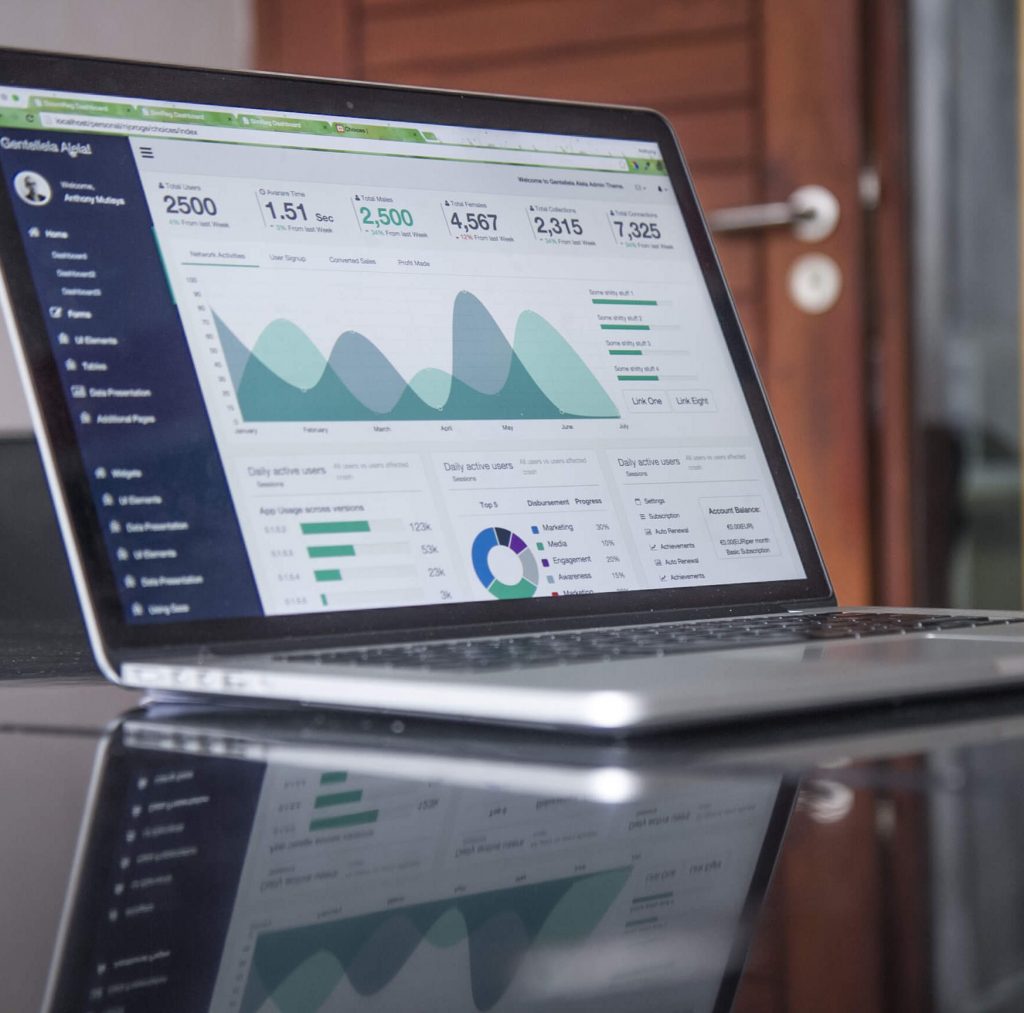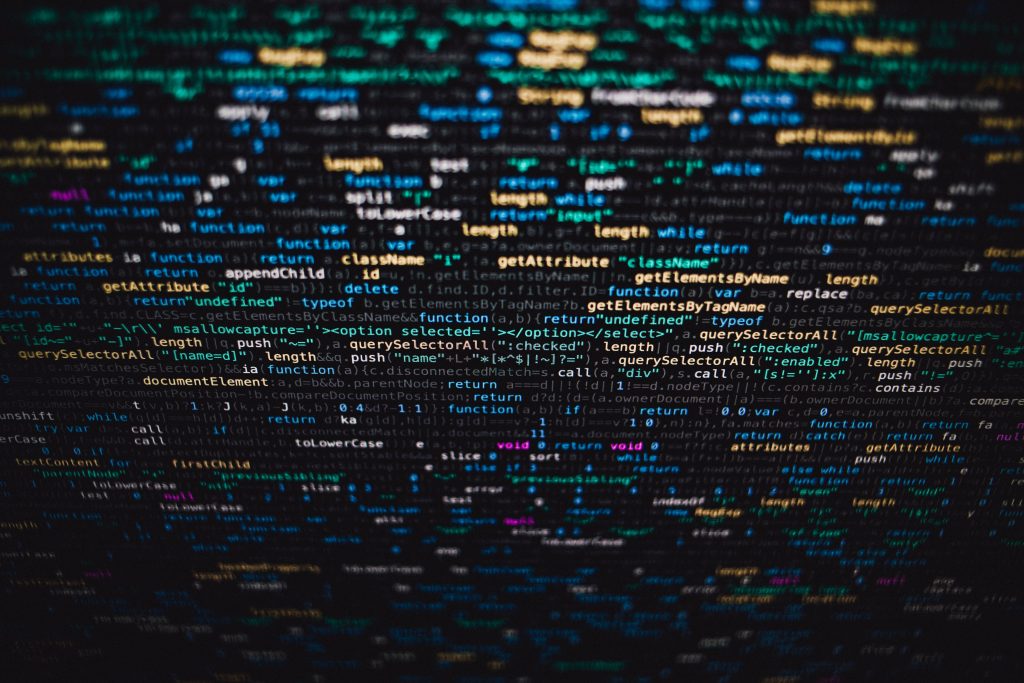 Business Fibre Broadband
Fibre broadband with phone line (Fibre To The Cabinet)

Up to 80 Mbps down + 20 Mbps upload (80/20)

Fibre broadband without phone line (SOGEA)

Save up to 20% for versus standard fibre and line (80/20)
Alternatively, get up to 330 Mbps down + 50 Mbps up
This includes, rapid onsite installations, generous usage allowances and a resilient network with 99.9% up-time.
Symmetric Connectivity
Ethernet Fibre (aka leased line)

Synchronous i.e., 1:1 upload/download speed
Wide choice (EFM, leased, Gigabit)
Speeds from 0.1 to 100 Gbps and more)
Connection continuously monitored so you are guaranteed superb connectivity
Thus enabling fast repair (5 hours)