What is a Voice over Internet Protocol (VoIP) phone system?
VoIP phone systems use a technology that allows voice traffic to be transmitted over a data network. All you need is a robust broadband connection and a VoIP provider to enable all sizes of businesses to make and receive phone calls over the internet.
One of the main issues with business VoIP is the fact that they often rely on several different service providers to provide a call. This is similar to sending emails, which typically travel over many different networks to reach its destination. The issue with putting a telephone call over different networks is you can get delays, jitter and packet loss – all of which leads to sub standard call quality.
Furthermore, you need prioritise your IP calls over all other services using your broadband connection, especially emails and data transfer. Our recommended providers are able to offer a complete end-to-end service, via their own networks that covers all aspects of VoIP – most particularly including prioritisation of these calls. The result is a service that actually works and delivers business quality VoIP phone systems
Unified Communications
Whether you're on your mobile or at your landline phone. Unified communications allow for your business to take phone calls anywhere from the same number (new or existing phone number!). All your telecoms can come through one organised VoIP phone system.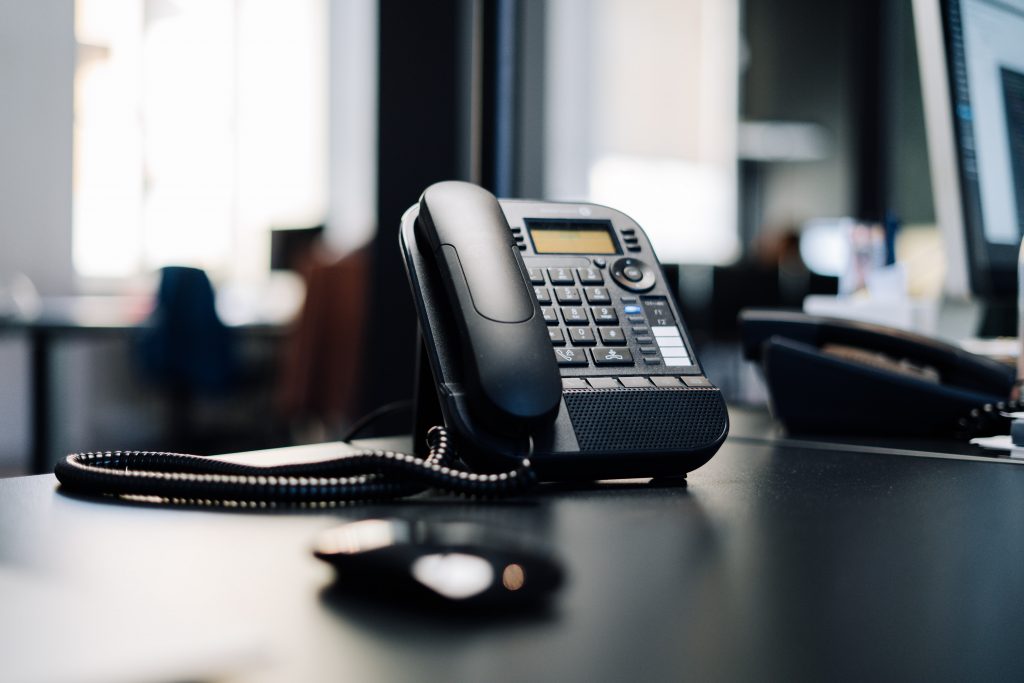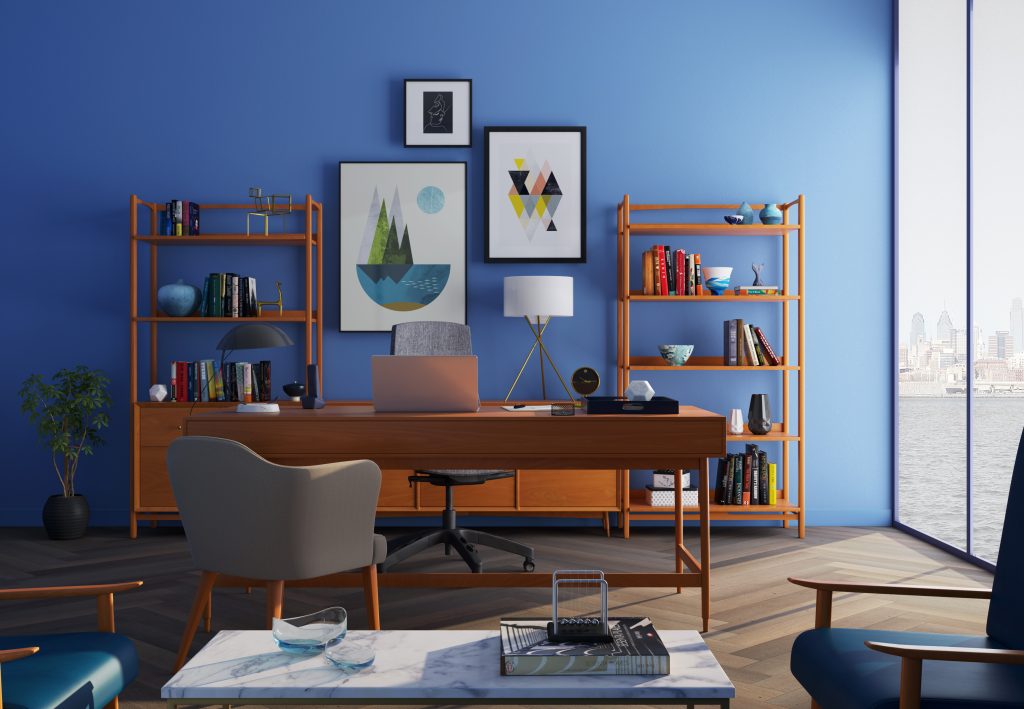 VoIP Home Phone System
We understand phone systems aren't only important for large offices. You need a telecoms system that suits your flexible day and a home phone system can be arranged so that calls can be taken on a phone number of your choice at home or even when you're away from your desk. You'll never have to miss a call again.
Mobile Phone & Desktop Apps
We can provide you with a mobile or desktop VoIP app that are all in sync with each other. As an independent telecoms consultancy of over 10 years experience, you can be sure that we will find the right deal for your business.