Personalizing your phone number is a fantastic way to uphold the brand image that you desire for your business. Whether it's a local area number, a free marketing number or an easy to remember set of digits, 1AffordableCall can get the best deals on virtual phone numbers for your mobile or landline.
'Non geographic'*
Virtual Phone Numbers
We can offer you well over '11 million numbers' over every possible range. These 'special phone numbers' can benefit your business in many ways.
Choose whether you have a local and/or national presence. Encourage clients to call you with FREE numbers (0800 or 08008). Easy to remember numbers available
*Additional call charges may apply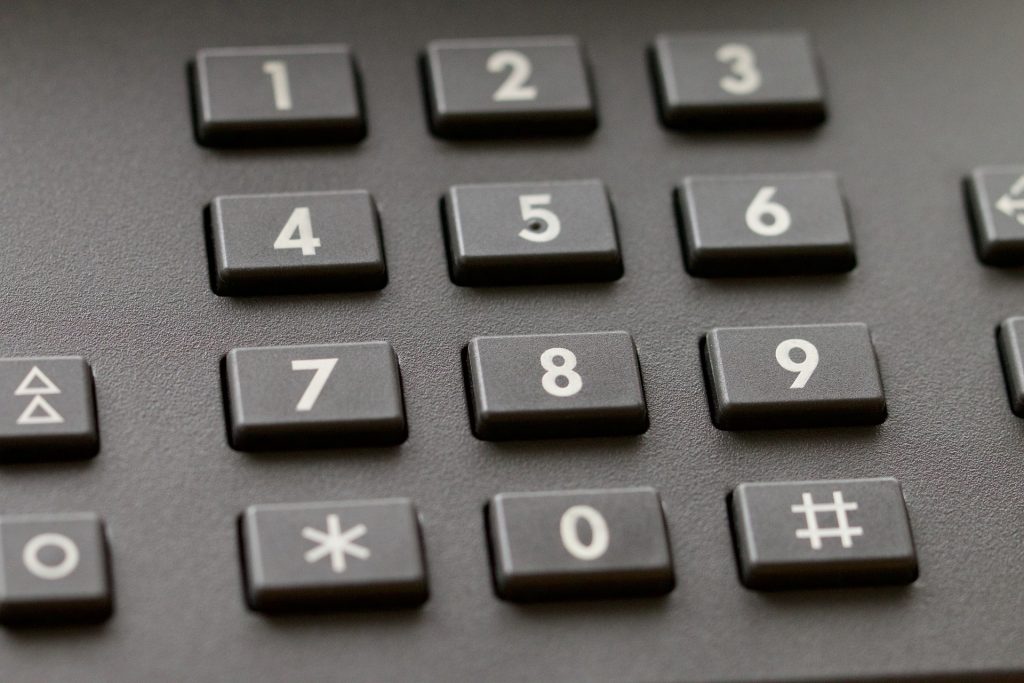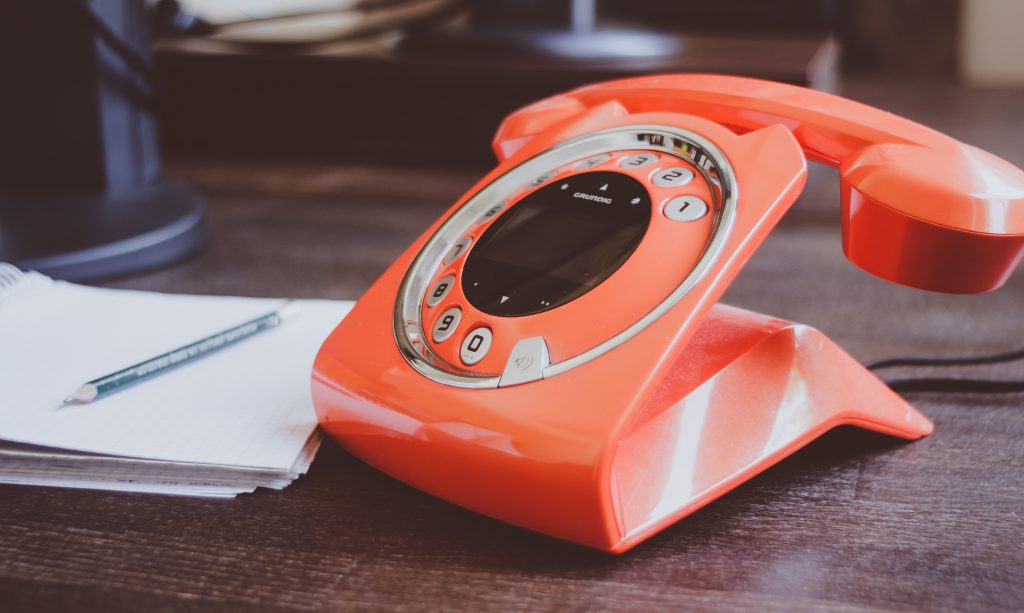 Marketing Numbers
Use multiple numbers for your marketing activities so you can measure their success. Virtual phone numbers are a valuable way for influencing customer behaviour and growing your business in a quick and powerful way – for very little cost.
Local Area Numbers
We can provide you with Local/National virtual phone number to target a specific area e.g. Reading (01189), Henley (01491) or , London (0207 or 0208).
These are often cost-effective for clients, especially residential as these calls are often part of a call package.