VoIP* Phone Systems
VoIP phone systems for business are extremely robust and highly flexible, enabling you to manage your business precisely how you want to.
It is a hosted cloud phone system which uses sophisticated software that can be set-up and managed 100% remotely within 24 hours without the need for an Openreach visit.
"Never miss a client or a prospect"
Further details. Alternatively, please contact one of our experts.
* VoIP is a technology that allows voice traffic to be transmitted over a data network.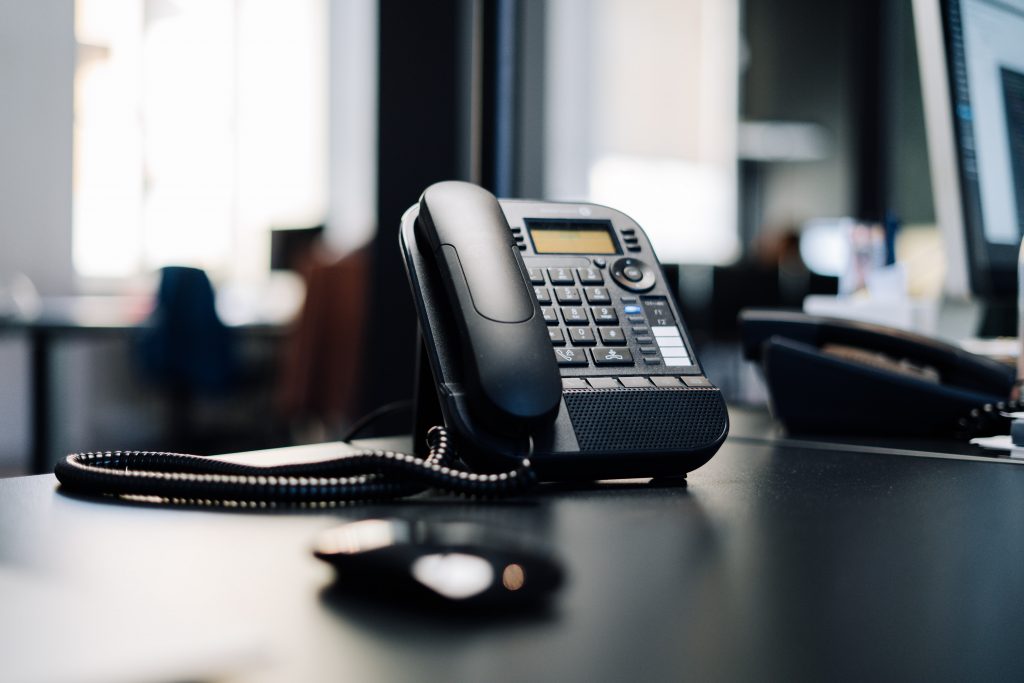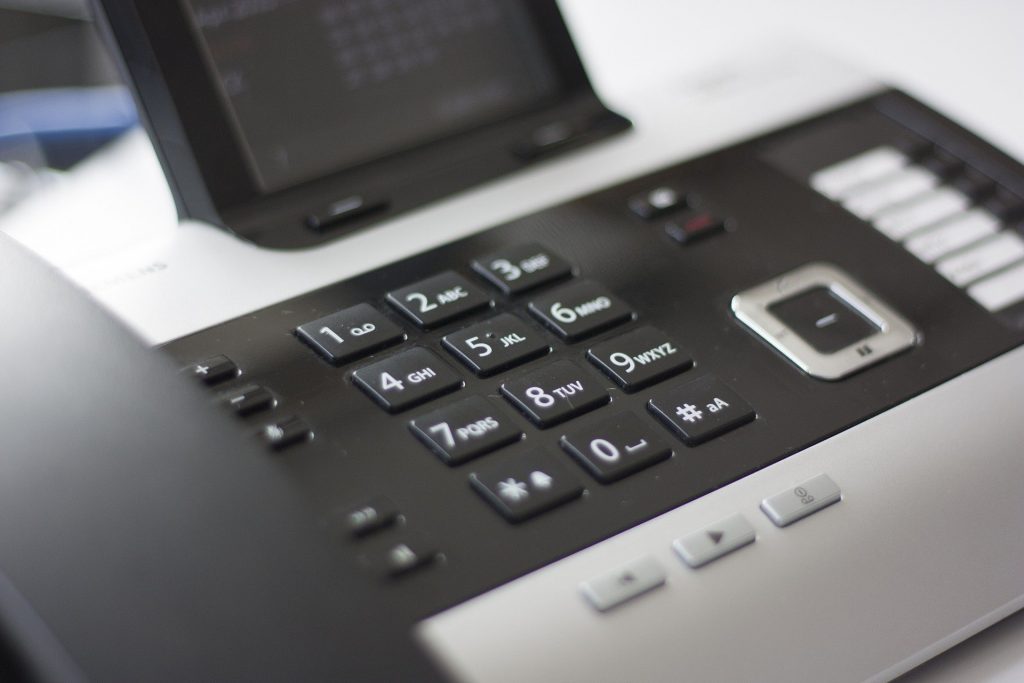 Traditional telephone systems for business
We can offer you a wide range of business phone systems from leading manufacturers including Alcatel-Lucent, BT, Panasonic, NEC, Nortel, Panasonic and Siemens. We offer extremely competitive pricing on new analogue or digital line installations, as well as excellent calling packages, all available in a single, unified bill and a single point of contact for all your telecoms requirements. Talk to one of our experts for a free quote.
Business Broadband Deals
We can offer you a wide range of Business broadband packages:
ASDL: Up to 20-24 Mbps downstream and 1 Mbps upstream
Fibre broadband with phone line (Fibre To The Cabinet)

Up to 80 Mbps down + 20 Mbps upload

Fibre broadband without phone line (SOGEA)

Up to 330 Mbps down + 50 Mbps up

Ethernet Fibre (aka leased line)

Speeds from 0.1 to 100 Gbps

Pre-configured routers available with all products for easy installation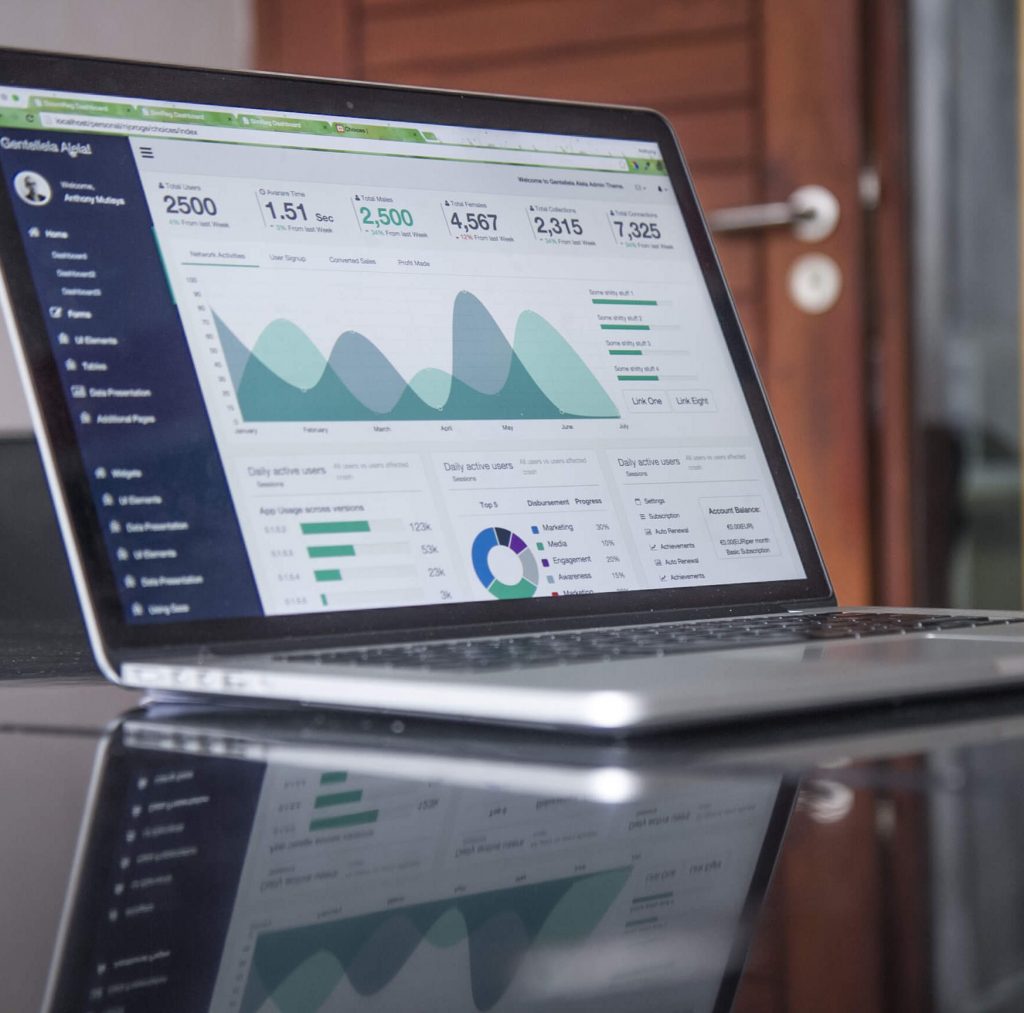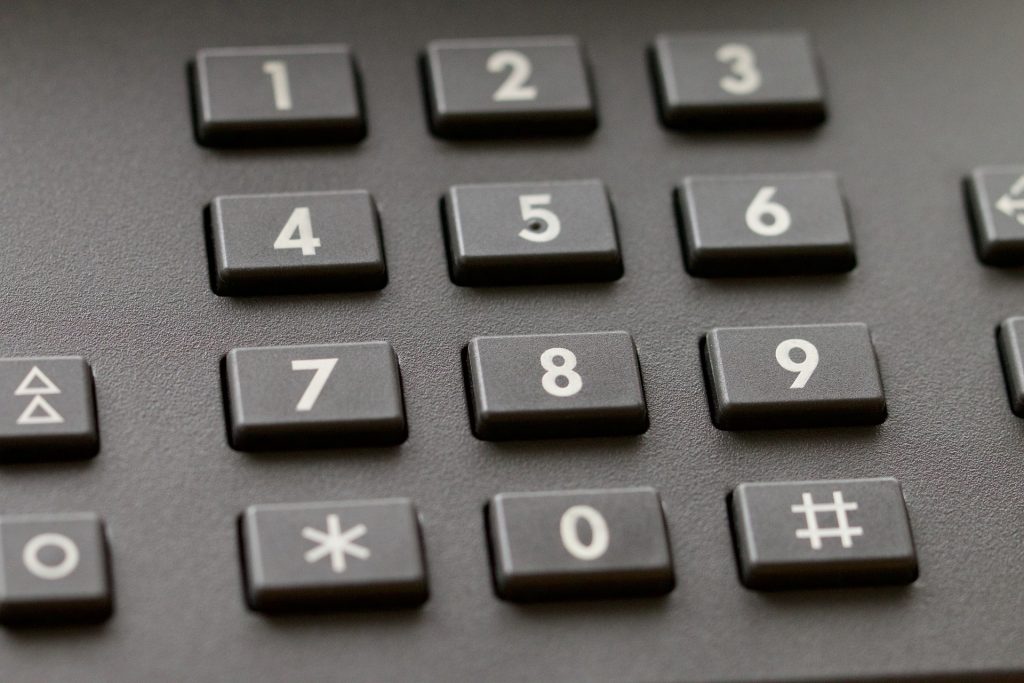 Virtual Phone Numbers
We can offer you well over '11 million numbers' over every possible range. These 'Special Numbers' can benefit your business in many ways. Numbers include:
Local/National numbers to target a specific area e.g. Reading, London
Encourage clients to call you for FREE** 0800 or 08008 (** you pay for the calls).
Marketing numbers so you can track the success of a campaign
Easy to remember numbers
Free Telecoms Audit & Bill Analysis
We have been able to make significant savings for our clients' phone and broadband systems. We can make recommendations on ways to improve communications at lower costs. Including:
Bill error correction
Recover past overcharges
Review & rationalise current services.
Remove services not needed or not used.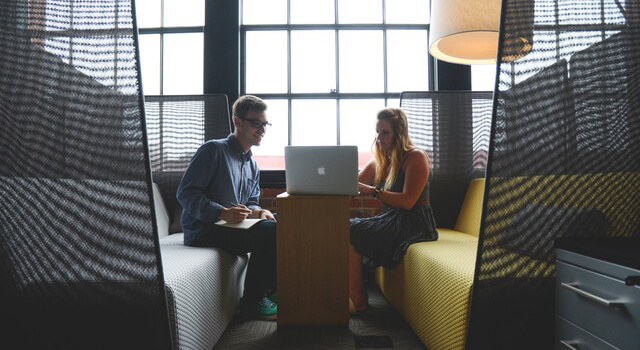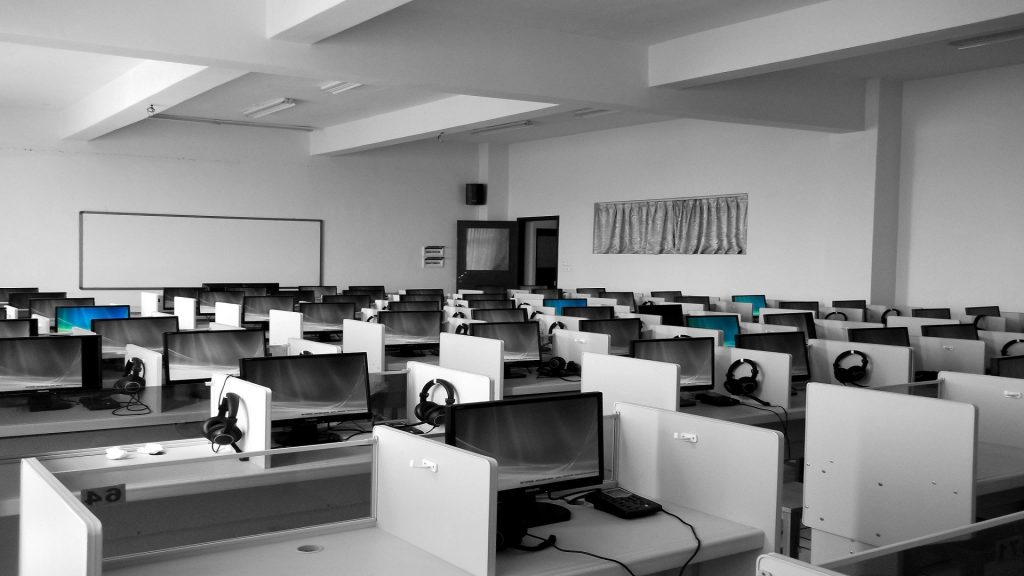 Bespoke Packages
We have listed our core services but we can help with any of your telecoms needs. From phone setups and IT services as well any systems for broadband and technology, get in touch and speak to one of our expert advisers today.